The Powerful Omni-Channel Platform Software
An independent management platform for all gaming partners: online operators, land-based retailers, aggregators, agency and shop solutions, You create it, we'll power it.
The Bridge from Land-Based to Online
Our forward-thinking system  makes it easier than ever to connect land-based gaming to online platforms, whilst still encouraging responsible gaming. Safeplay empowers players with a true omni-channel experience.
The Ultimate Player Experience
Scale your player acquisition and retention with fully automated real-time messaging via web, SMS and email, and promotional tools, powered by our in-platform intelligence software. Create the optimal player journey with bonuses, free bets and free spins, keeping your traffic high and your churn rate low.
The Solution for Brokers and Agents Alike
Think unrivalled real-time monitoring and transparent analytics, and simple yet detailed reporting across multiple currencies and platforms, and you've got a system friendly with both brokers and agents. From configuring commissions and payments to generating reports, it all just got made simple.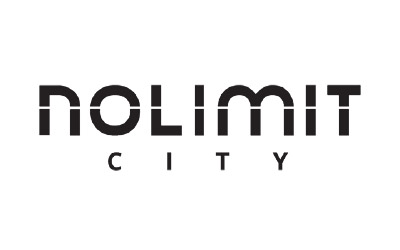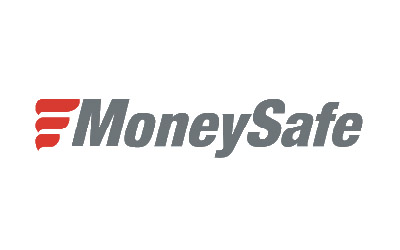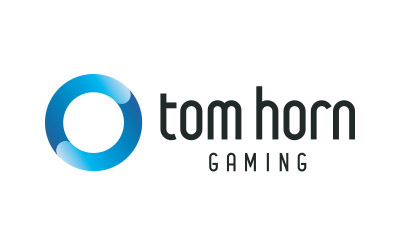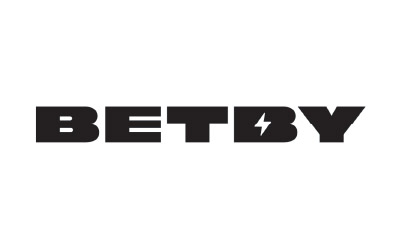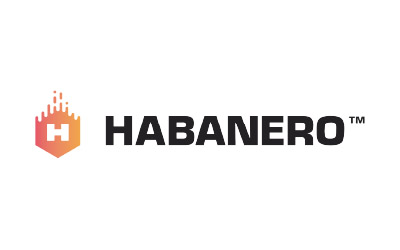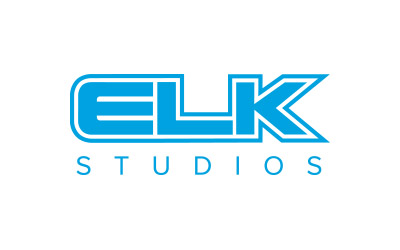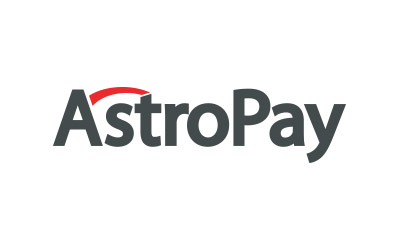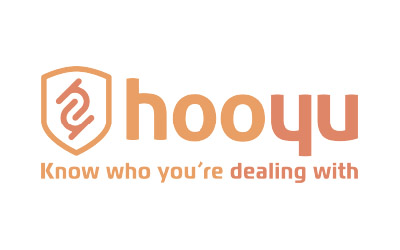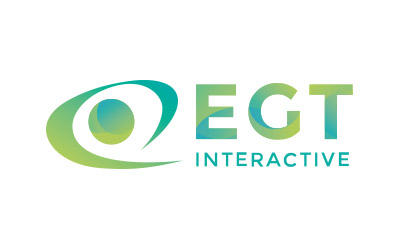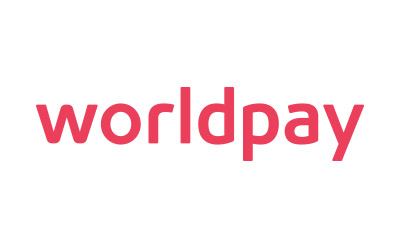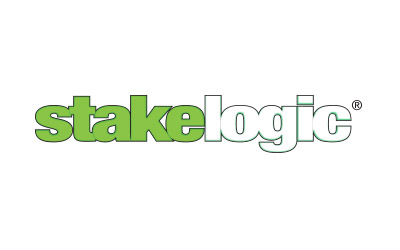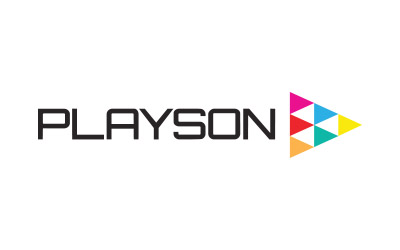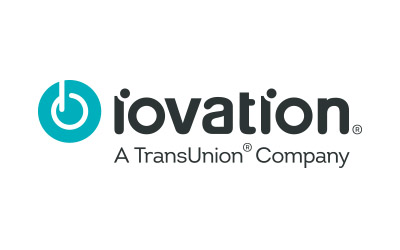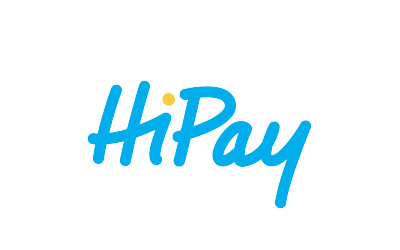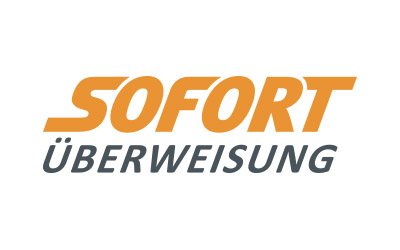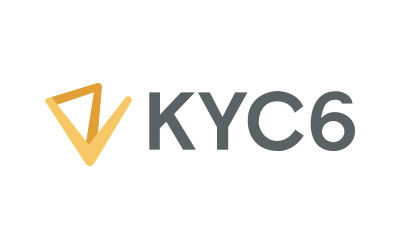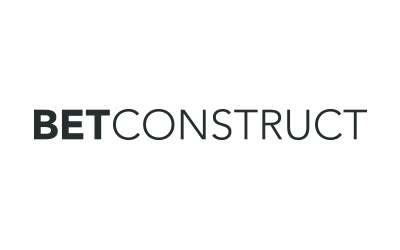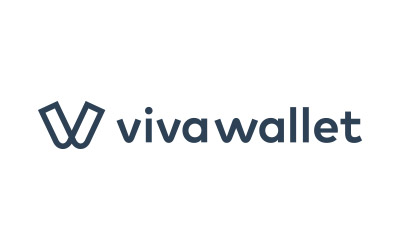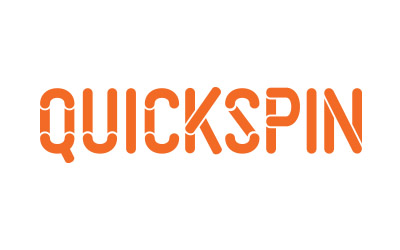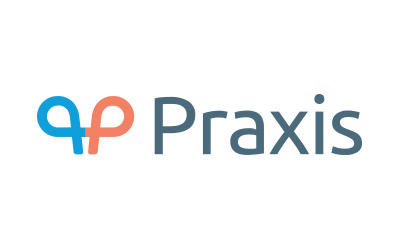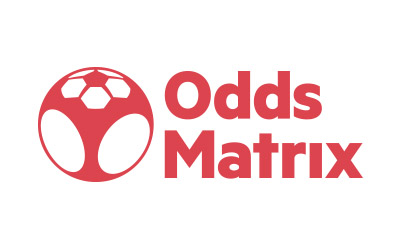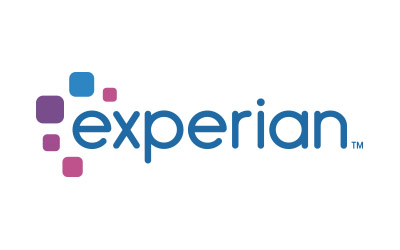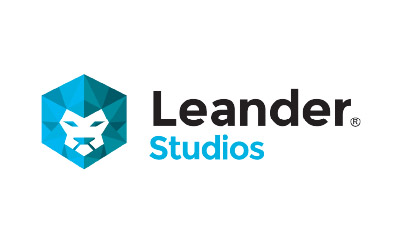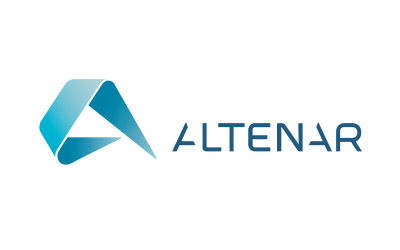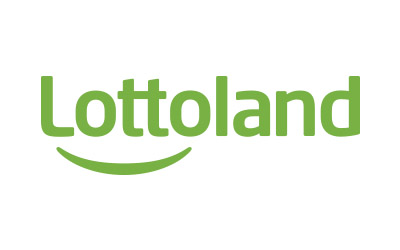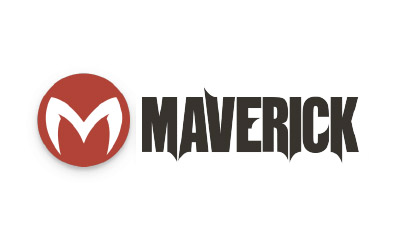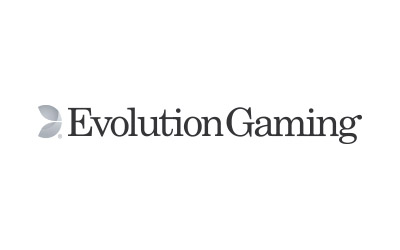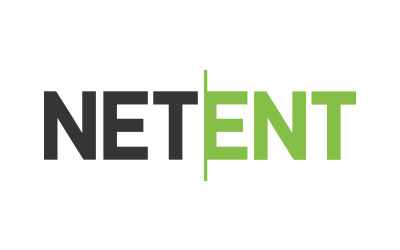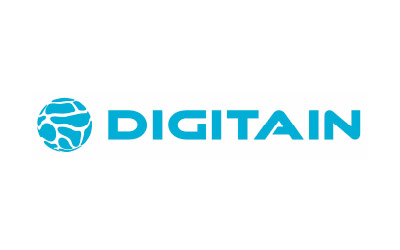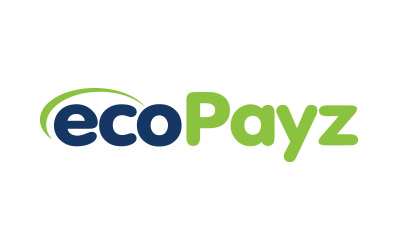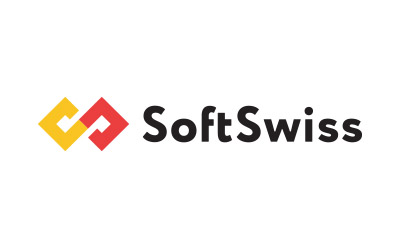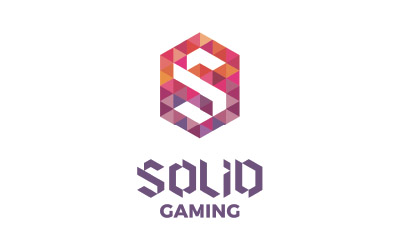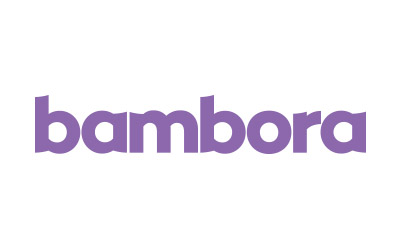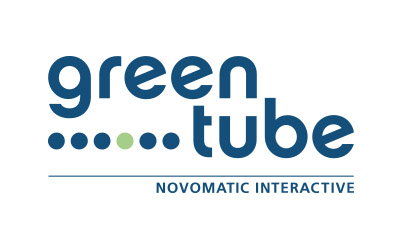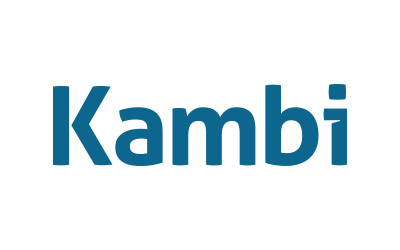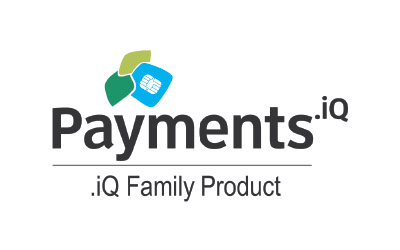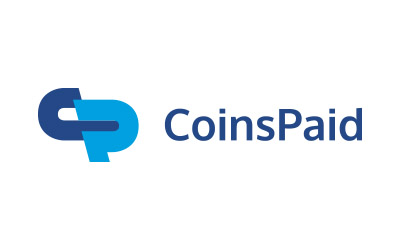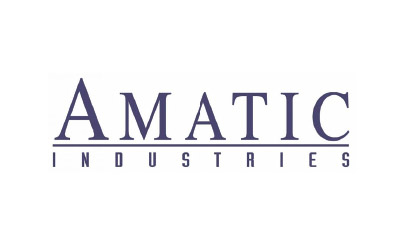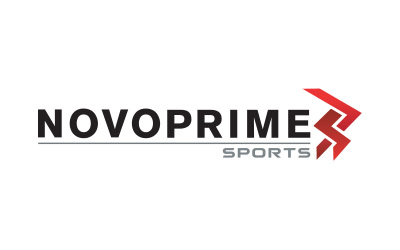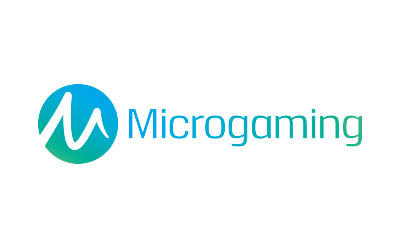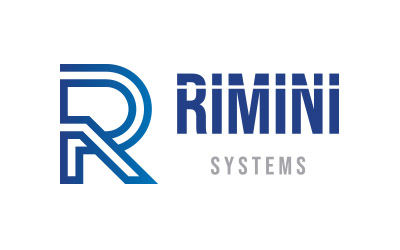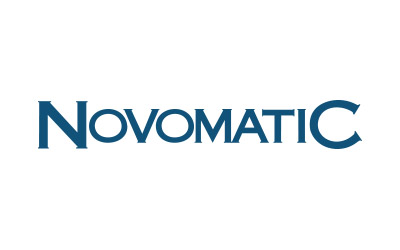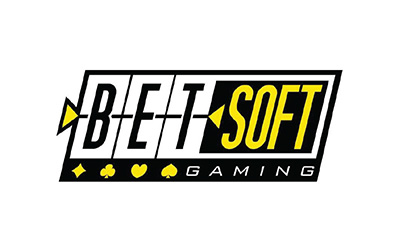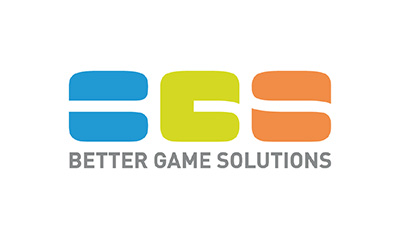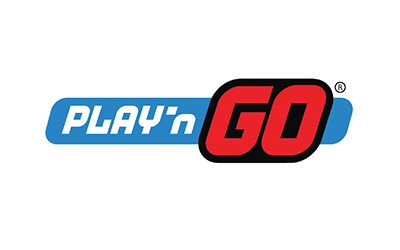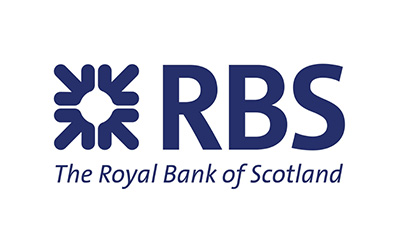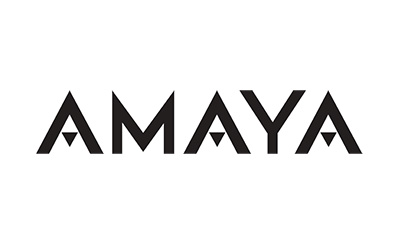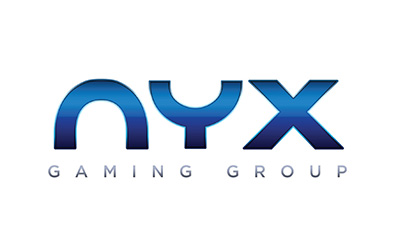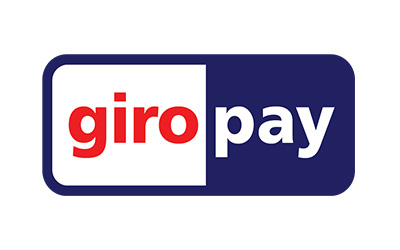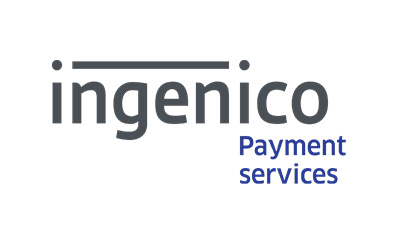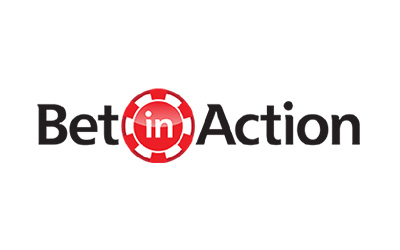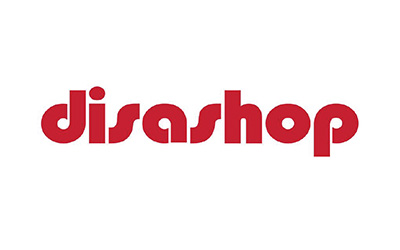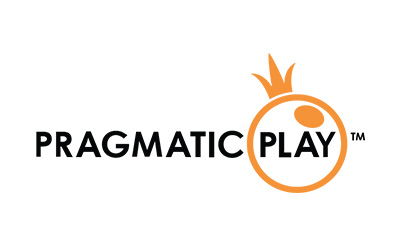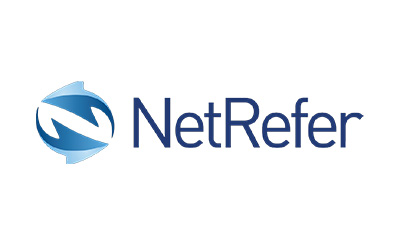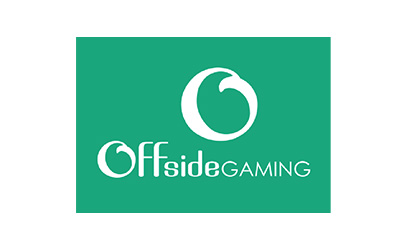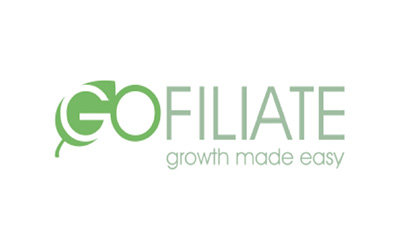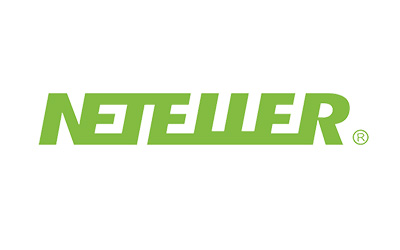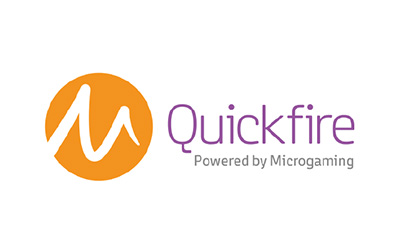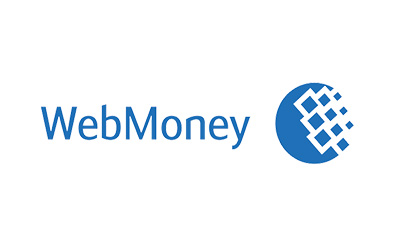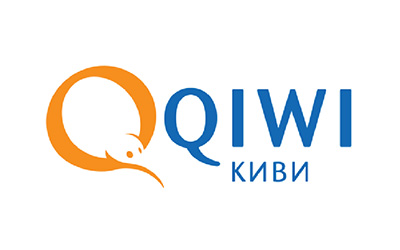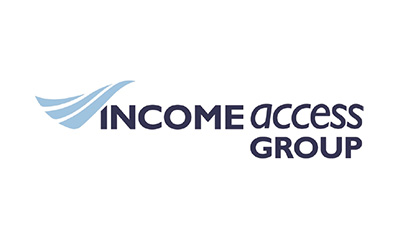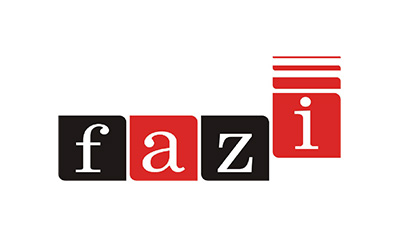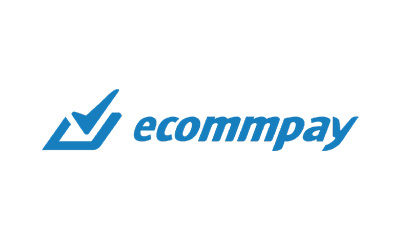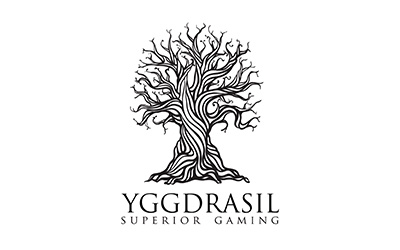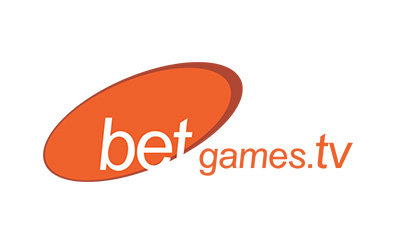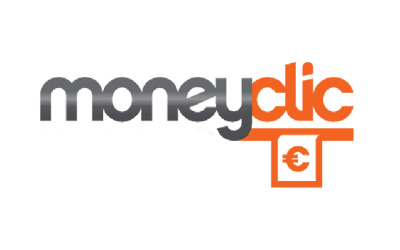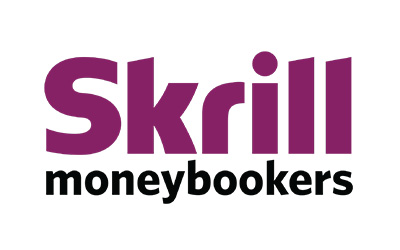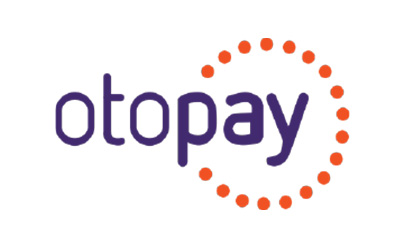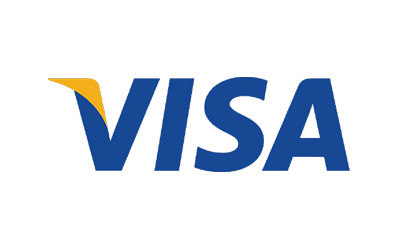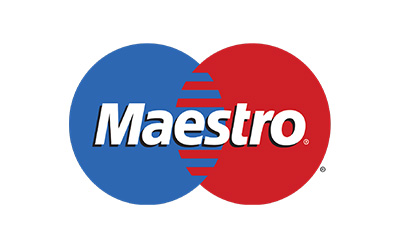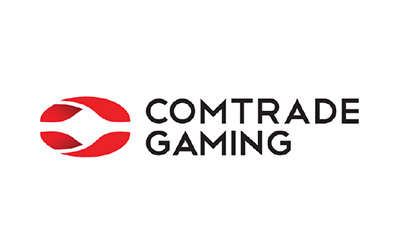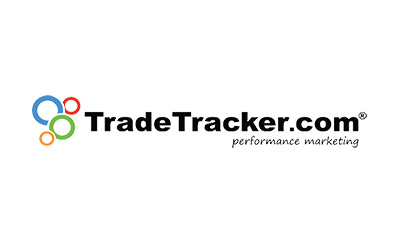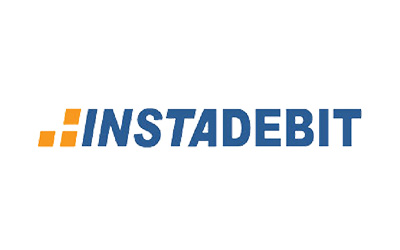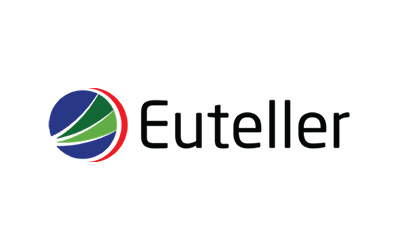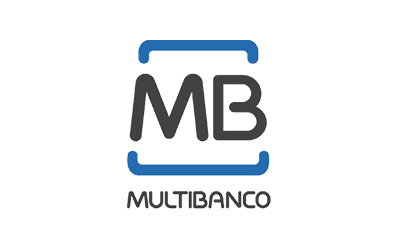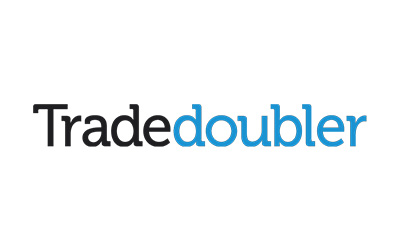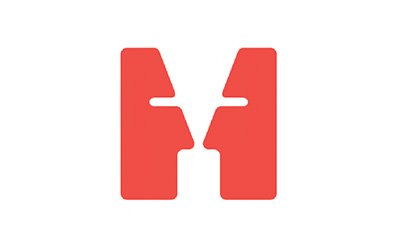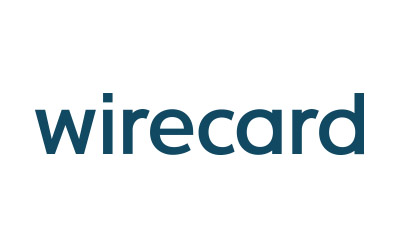 OMEGA connects you with more than 250 third party providers of games, sportsbook, PSPs, KYC, fraud & affiliate management systems and more. You get your own agreements, on your own terms – we'll handle the rest.
What's been happening @OMEGASystems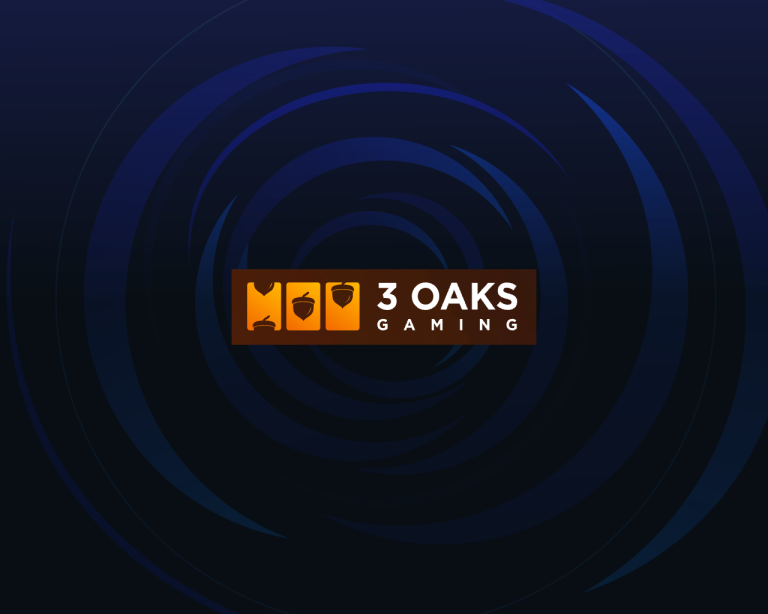 Integrations
OMEGA Systems integrates 3 Oaks GamingOMEGA Systems updates its portfolio with 3 Oaks Gaming, a fast-growing distributor of iGaming content and marketing tools. Despite being
Read More »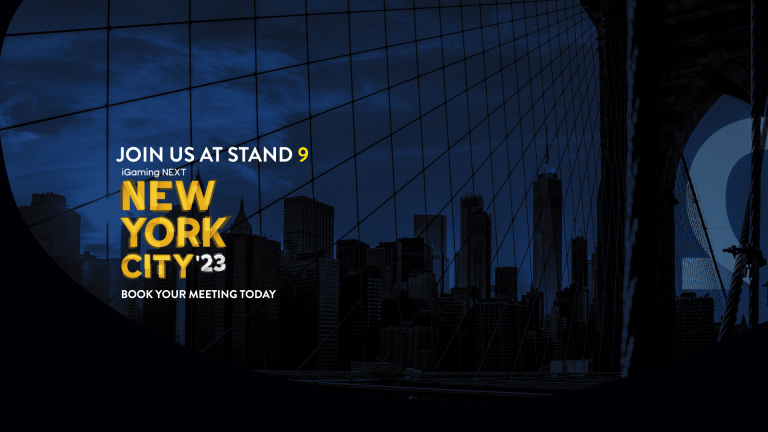 Events
OMEGA Systems will be exhibiting at the iGaming Next NYC event, showcasing its newest products and features.
Meet the team at stand 9 to find out more about OMEGA's enterprise-level OLTP/OLAP platform management software solutions and innovative tools for all operators, from online to land-based, from crypto to social.
Read More »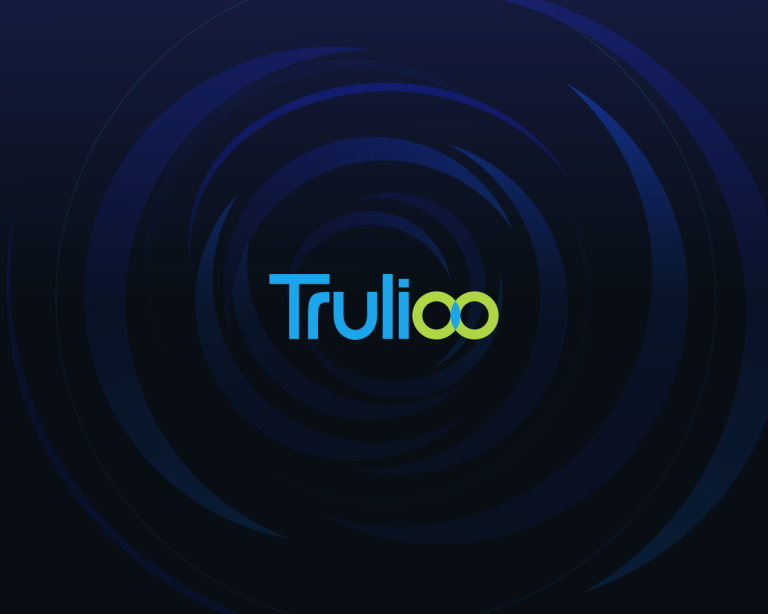 Integrations
Canadian based company Trulioo, has been added to OMEGA System's extensive catalogue of AML/KYC identity verification solutions available to our customers. Trulioo has gained the
Read More »
Omega Systems - Unified Gaming System Management